Find your moving company in Düsseldorf. Moving made easy!
Anyone planning to move to Düsseldorf, or to relocate within the city, should plan this thoroughly. Apart from choosing the location and the required infrastructure, you should also think about whether you want to hire a professional company for the moving. It is advisable to obtain several offers before placing an order.
Moving in Düsseldorf
With over 619,000 inhabitants, Düsseldorf is the seventh largest city in Germany and the capital of North Rhine-Westphalia. It is located directly on the Rhine and is an important trade fair and business centre with the headquarters of many large, international companies such as Henkel, Vodafone, Daimler and L'Oréal. However, Düsseldorf is not only important as a business location, but also in the areas of art, culture and architecture. The city is home to numerous advertising agencies and fashion studios, which make the city a creative hub.
Düsseldorf is also known as a "carnival stronghold" and for its Rhenish customs. In Düsseldorf's old town, there is extensive partying in the more than 200 bars, restaurants and cafés between the so-called "Weiberfastnacht" (Women's Carnival) and "Rosenmontag" (Rose Monday). Another highlight of the city is Düsseldorf's Königsallee, also known as the "Kö" for short. It is not only considered one of the great luxury shopping streets in Europe, but also serves as a venue for various events and festivals.
There are numerous reasons to move to Düsseldorf. The city offers many attractive residential areas - both for families, singles and the older generations. It consists of ten districts and no less than 49 city districts.
Probably the most popular residential areas are the Düsseltal district, Niederkassel, Oberkassel and Kaiserswerth. For students, on the other hand, Bilk, Oberbilk, Friedrichstadt and Heerdt are particularly popular residential areas.
Düsseldorf has already been voted among the 10 most liveable cities worldwide several times by the consulting company "Mercer". The study evaluates economic, cultural, social, political, security and environmental aspects. In a current 2020 survey, in which over 7000 citizens were questioned, it was shown that 88 percent like living here and 87 percent rated the quality of life as "good" or "very good". The respondents were very satisfied with the shopping opportunities and cultural facilities such as concert halls, theatres and museums.
What are the advantages of a moving company?
If you have decided to move to Düsseldorf for professional or personal reasons, or if you want to move within the city, you first have to decide whether you want to organise the move yourself or hire a professional moving company. Both options have advantages and disadvantages, but often the decision is a financial one. Of course, using a moving company is much more convenient and uncomplicated; after all, you don't have to worry about organising a suitable van or truck, nor do you have to ask your friends or family to help you move. It also eliminates the risk of injury from lifting and carrying heavy objects. Especially for people who are very busy at work, professional help can be worthwhile and save a lot of time and nerves.
Rent prices in Düsseldorf districts
The property market in Düsseldorf is very dynamic in terms of price development. Since 2015, rents have risen continuously, and purchase prices have risen even more significantly: while five years ago one paid 3708 euros per square metre in a mid-range location, today it is already 5980 euros.
The average rent in Düsseldorf is between €12 and €13 per square metre, which is a few euros higher than the average price in Germany as a whole (€9.53/m2). Of course, the actual rental price depends on various factors such as the size and location of the flat:
| | |
| --- | --- |
| Flat size | Price/m2 |
| 30 m2 | 18,42 € |
| 60 m2 | 12,41 € |
| 100 m2 | 12,64 € |
(Source: https://www.wohnungsboerse.net/mietspiegel-Duesseldorf/5226)
| | |
| --- | --- |
| District Düsseldorf | Price/m2 |
| Altstadt Düsseldorf | 15,74 € |
| Düsseltal | 11,88 € |
| Niederkassel | 13,01 € |
| Oberkassel | 13,67 € |
| Kaiserswerth | 11,76 € |
| Bilk | 11,94 € |
| Friedrichstadt | 12,87 € |
| Heerdt | 13,57 € |
| Eller | 10,48 € |
| Wersten | 11,01 € |
(Source: https://www.miete-aktuell.de)
The most expensive place to live is, not surprisingly, the Altstadt, where you have to calculate almost €16 per square metre. On the other hand, you can still live relatively cheaply in Eller (€10.48) or Wersten (€11.01).
Your advantages with MoveAgain
There are over 165 moving companies in Düsseldorf and the surrounding area, so the choice can quickly become a torture. An important factor in the decision is usually the associated costs, which means it is worth obtaining several quotes. However, this is time-consuming and sometimes quite complicated. With MoveAgain you are saved from this, because here you can book the moving directly online through one of our numerous partner companies and have a fixed price calculated in advance. This way you already know what costs you will have to pay before moving and you don't have to expect any nasty surprises. To make the moving process even smoother, we recommend the following checklists: One list for an overview of the moving goods (especially large and bulky items should be listed) and one for planning the moving process. This will help both you and the moving company keep track of everything.
Of course, when you book your move through MoveAgain, you can count on efficient and professional transport of your belongings. We are also happy to provide you with the appropriate moving boxes in advance upon request and dispose of old, no longer needed furniture and items for you.
Checklist: How moving with MoveAgain works
Ideally, you should start planning your move about three months before the actual moving day. Then you have enough time to plan and compare prices. As mentioned above, it is helpful to create checklists for this purpose. In addition to a checklist for the moving goods and the moving process, it can also be helpful to create a checklist that includes all the tasks after the move - for example, checking the moving goods for any damage.
After you have created the checklists and have an overview of your moving goods, as well as the travel routes and the approximate time needed, you can get a quote with a fixed price online at MoveAgain. Afterwards you only have to check and confirm it. This means that we have received your order and your moving date is firmly reserved in our calendar.
Stress-free relocation

We will work hand in hand with you to deliver a swift and well-planned move. You can book online and receive an offer within just a few minutes.

A reliable team

MoveAgain has already been booked more than 10000 times. Our moving team will handle your belongings with the utmost care and consideration. You can rest assured that every stage of your move is in safe hands.

Tailor-made service

We at MoveAgain understand the unique nature of each of our clients' criteria and offer the most efficient levels of service. Our team works closely with our clients to not only build trust but to capture every detail and understand their exact moving requirements.

Transparent prices

We will ensure to provide you with transparent prices, meaning no hidden costs and to achieve the best possible customer satisfaction.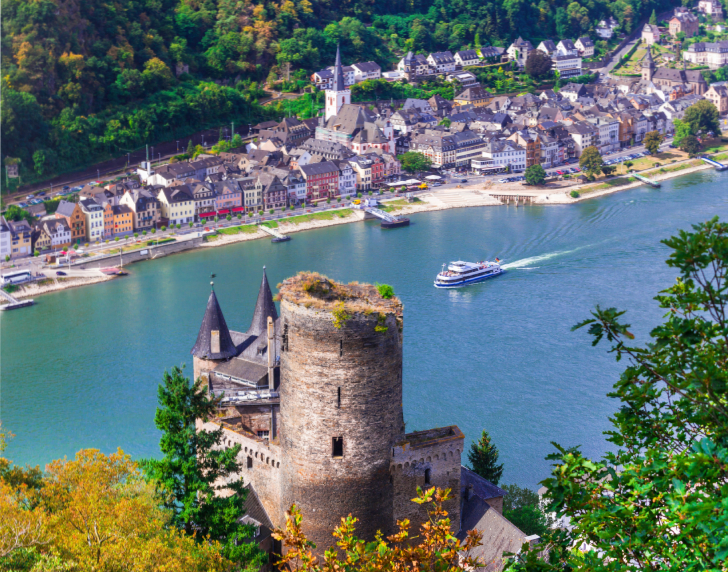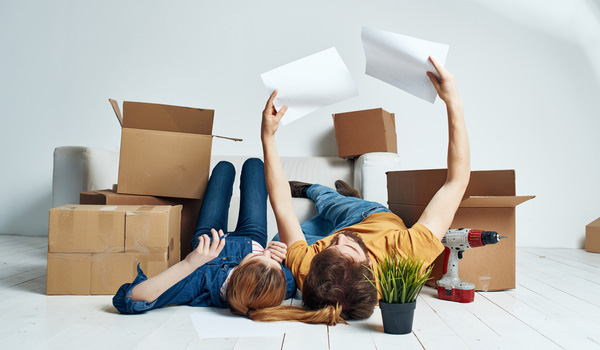 What are the advantages of a moving company?
We recommend that you start planning your move at least three months before the moving date. We also recommend that you get in touch with the moving company so that they can reserve the requested date for you. Many people want to move at the end of the month in order to avoid paying double rent in the old and new flat. This can lead to bottlenecks with moving companies. If you have the opportunity to move in the middle of the month, it is best to take advantage of this, as you can often get a better price.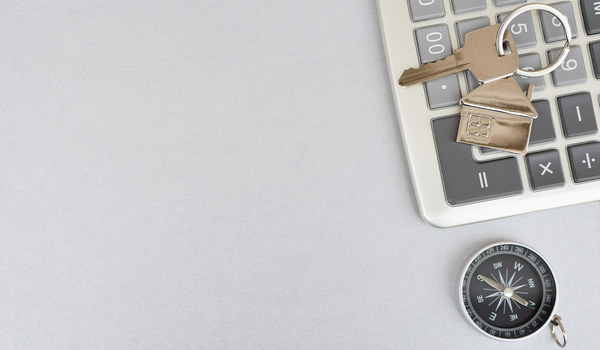 Calculate moving costs online: We will help you
A move always involves costs, whether organised by you or carried out by a professional moving company, a reasonable moving budget is always necessary. The decision whether to hire a moving company depends on various factors: your own stress tolerance or health, the volume of items to be moved, the time available and your personal preferences. Of course, hiring a professional moving company is more expensive than getting help from friends and family. Nevertheless, the effort and hassle are often much higher. If you would like to calculate a fixed flat rate for your moving in advance, you can easily do so online here: CALCULATE MOVING COSTS