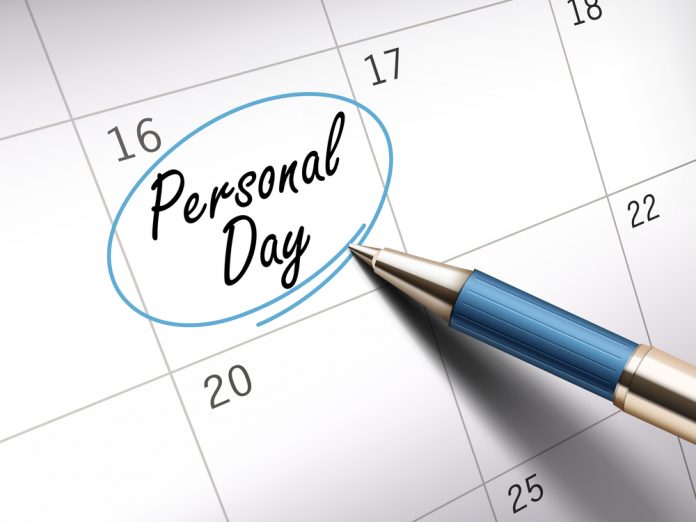 When moving house, you not only have to spare money, but also a lot of time. How do I request a day off for my moving day or can my employer grant me one or more days off without me having to sacrifice my holidays for it? We will help you figure it out!

In theory, moving is a personal matter. But since it often involves a considerable amount of work, it is not always possible to move house only on weekends or holidays. Those with families, in particular, usually have little time to prepare for moving and very often have a lot of belongings to move.

The majority of employers are very flexible when it comes to granting special leave for moving, and there is usually not much resistance to the request. However, such special leave is not regulated by law. You only have a legal right to special leave under certain conditions (see below).

However, even in the absence of a law, it is now common practice for employers to grant paid special leave under certain conditions. Sometimes moving is one of them. Other examples are:
The birth of a child
Marriage
Serious illness or death of a family member
Medical treatment
Appointment to public office
Some employers are more accommodating than others, so it is worth discussing the issue of special leave openly with your supervisor.
Occasionally, such cases are also regulated in the employment contract and it is therefore worth taking a look at it. Usually, the employee is entitled to 1-2 days of special leave for moving.
When applying for special leave, the following arguments can help to make the superior(s) feel positive:
Good work performance, commitment to the company
Reliability, few absences due to illness
Personal reasons/difficulties in moving (e.g. divorce, financial hardship, etc.)

If you approach your boss in a friendly and open manner, the chances are very good that your special leave will be granted. If your request for special leave is rejected, you will have to use up your legally entitled " standard" leave days.
In any case, it is important to start planning your moving in advance and to clarify the date with your supervisor(s). For example, the moving should not fall in the hot final phase of an important project, so that your request for (special) leave is ultimately rejected.